Author Archives: Kia - Page 5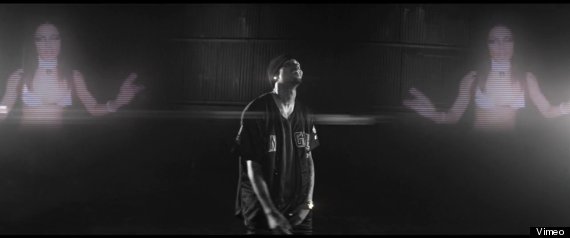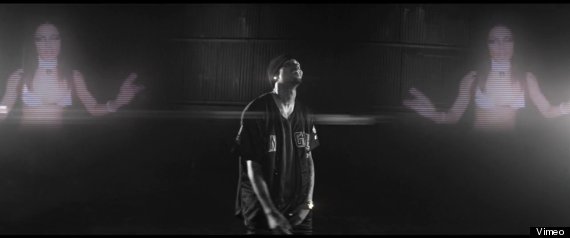 Nice color splash Breezy, We see you. Chris Brown has unvield the visuals for his new single, 'Don't Think They Know', which will appear ...
Nearly five months after the release of his critically acclaimed debut project XXXIII, 21-year-old Dallas, TX emcee Rikki Blu delivers a new track inspired by Father's Day ...
Nashville electro/alt group Five Knives premiered a video for the song 'The Rising' yesterday exclusively on www.altpress.com. The video was directed by the winners of ...
Multi-talented actor, dancer, and singer Matthew Morrison has released his new albumWhere it All Began today on Adam Levine's 222 Records. Featuring a collection of classic standards and ...
Another record from Kelly Rowland's upcoming album, 'Talk A Good Game' has hit the net. Ms.Kelly has joined forces with Wiz Khalifa for her ...
Nashville electro/alt group Five Knives, in partnership with Talenthouse and Alt Press, have just launched a t-shirt design contest for this year's Warped Tour. ...
Singer/songwriter Vanessa Elisha has let off her new EP, 'Don't Go'. The EP features five tracks and her two latest record, 'Blur' as ...
Platinum selling rock band, Marianas Trench has started a tour Tumblr blog sponsored by Journeys and Alternative Press to document their current US run on 'The Noise Tour.' The blog will constantly ...
Chris Brown has unleashed a behind the scenes look at his upcoming video, 'They Don't Know', featuring the late singer Aaliyah. In the ...
After dominating the charts with his #1 record, 'Blurred Lines', Robin Thicke performed his record on The Graham Norton Show tonight. The song is expected ...