Archives for Video Second
B.o.B has released a new video for his latest song, 'John Doe.' The record is featuring Priscilla Renea and also premiered on his latest ...
YES!!! After releasing their second single, 'Let It Go'  which is featuring Dimir back in May, Wyld Stylaz have unveiled  the visuals for the record. In the video, ...
Canada-born singer and guitarist Michael Bernard Fitzgerald (MBF) has announced his debut full-length album entitled YES along with a 3-week Southwestern run with Bobby ...
Kelly Rowland has delivered the visuals for her latest record, 'Dirty Laundry'. The video was directed by Sarah McColgan and produced by Tara Razavi. Check ...
Platinum selling rock group Flyleaf premiered the lyric video for their new single 'Something Better' on Metro Lyrics. The single, servicing to Rock Radio, ...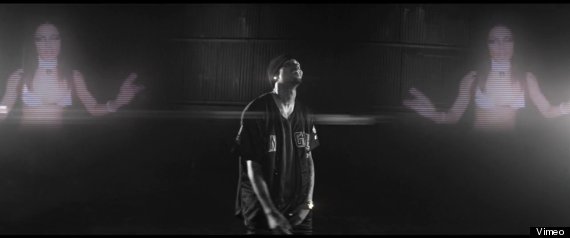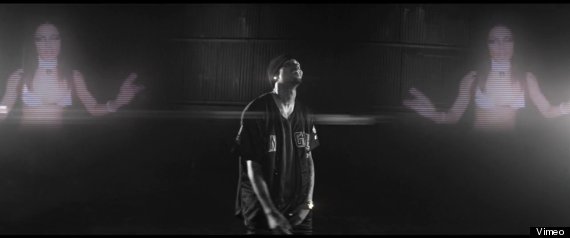 Nice color splash Breezy, We see you. Chris Brown has unvield the visuals for his new single, 'Don't Think They Know', which will appear ...
Atlanta heartthrob, King Heartbreaker has delivered the video for his latest record, 'Control'. The song is expected to have a spot on ...
Kacey Musgraves debuted the official video for her current single, "Blowin' Smoke,' on her brand new website this week. The video was filmed in LA ...
Seven-time Grammy winning country-pop trio Lady Antebellum have premiered their new music video for 'Goodbye Town,'. The track comes from their newly released album Golden, ...
In the midst of his 'good kid, m.A.A.d city' album success, Kendrick Lamar has unveiled the official video for his hit, 'Bitch Don't Kill My ...