Archives for Celebrity Talk - Page 3
Actress and singer Kat Graham has premiered the lyric video for her new single 'Power' via A&M/Octone. In addition to releasing new video content, ...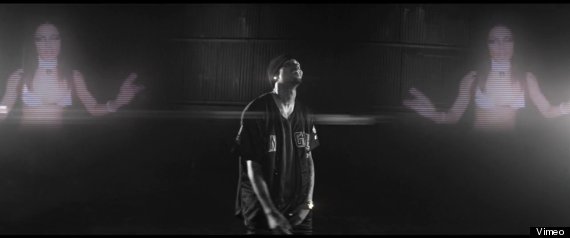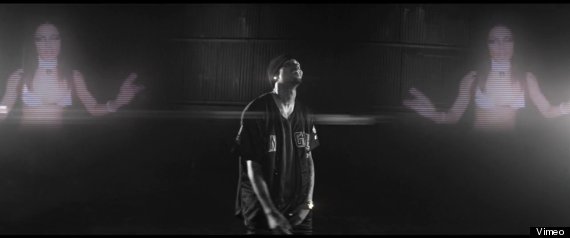 Nice color splash Breezy, We see you. Chris Brown has unvield the visuals for his new single, 'Don't Think They Know', which will appear ...
Multi-talented actor, dancer, and singer Matthew Morrison has released his new albumWhere it All Began today on Adam Levine's 222 Records. Featuring a collection of classic standards and ...
Multi-faceted actor, dancer, and singer Matthew Morrison has premiered his new music video for 'It Don't Mean a Thing,' the first single from the ...
After announcing that she was expecting back in December 2012, Los Angeles socialite, Kim Kardashian, has given birth to a healthy baby girl. According to sources, ...
R&B Songstress, Tamar Braxton and music exec husband, Vincent Herbert welcomed a baby boy into the world yesterday (June 6th.) 'The One' Songstress announced ...
Morrison to Donate Partial Proceeds of Album Pre-Sale to HRC; Release Videos in Support of Marriage Equality. EMMY, TONY, and Golden Globe-nominated star Matthew Morrison is ...
King B is expecting!! After walking down the red carpet at the Met Gala wearing a custom-made Givenchy gown that concealed her stomach and ...
Chris Brown recently had a conversation with Nessa from WiLD 94.9. In the interview, Breezy spoke on the date for his new album,'X', an ...
After being married for 2 years, R&B Songstress Monica Brown has shared the news that she and her husband Shannon Brown are expecting their ...