Tag archives for Chris Brown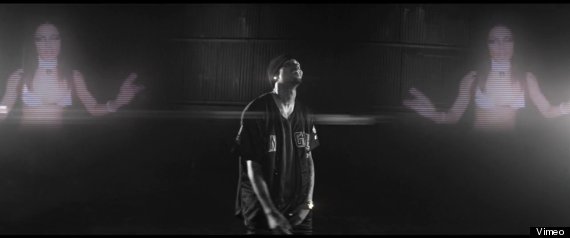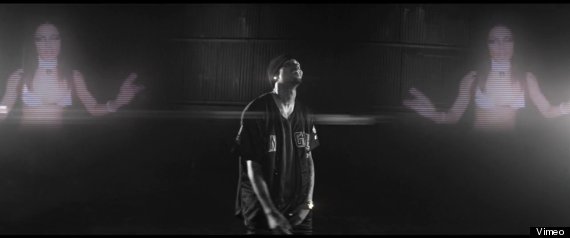 Nice color splash Breezy, We see you. Chris Brown has unvield the visuals for his new single, 'Don't Think They Know', which will appear ...
Chris Brown has unleashed a behind the scenes look at his upcoming video, 'They Don't Know', featuring the late singer Aaliyah. In the ...
Chris Brown recently had a conversation with Nessa from WiLD 94.9. In the interview, Breezy spoke on the date for his new album,'X', an ...
After delvering his 'Fine China' record, Chris Brown is gearing up to release his sixth studio album 'X'. Breezy announces the date in his ...
The reality star and domestic violence victim tells CB! her advice and warnings -- specifically, for a couple of very famous pals. Evelyn Lozada may ...
Chris Brown has delivered his new video, 'Home'. In the video, we see Mr. Brown hit serval countries such as: France, Germany, Netherlands, and ...
They say white is the color of innocence and tranquility — well, bad boy hip-hop star Chris Brown certainly tried to channel that at the 2013 Grammy ...
The R&B singer has used a certain homophobic slur one too many times — and Lance Bass isn't taking it anymore. Lance Bass is ...
After getting caught up in an unnecessary fight over a parking spot with Chris Brown last week and deciding to press charges, Frank Ocean decided ...
Chris Brown has landed a spot on XXL magazine's December 2012/ January 2013 issue. Brown has rocking a gold grill, bracelet, and pinkie ring. In ...