Tag archives for Video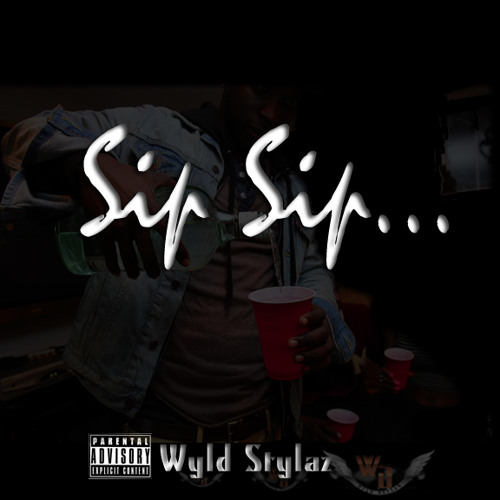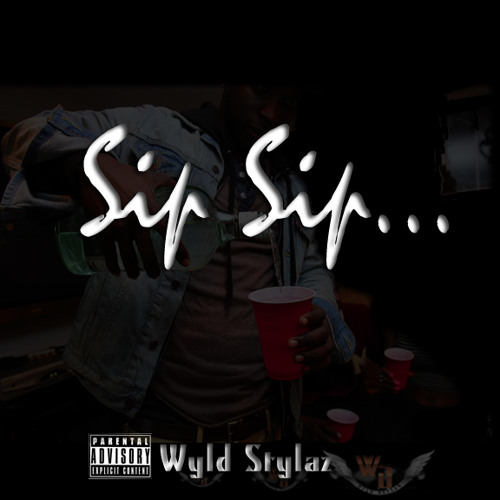 HipHop newbies, Wyld Stylaz have unfastened the video for their single, Sip Sip; which will appear on their upcoming project 'Broken Mirage'. In the ...
Kelly Rowland has delivered the video for her latest single, 'ICE'. Ms.Rowland definately makes Ice hot! Director, Matthew Rolston and Kelly both released short ...
Keyshia Cole has found the perfect way to catch our attention with her latest video, 'Trust & Believe'. In the video, Keyshia finds herself kicking ...
JRand has just unveiled an official music video for 'Don't Judge Me,' a reworked version of Chris Brown's powerful ballad from his latest album, Fortune. ...
Ciara premiered the video for her second single, 'Got Me Good', which will appear on her upcoming album 'One Woman Army'. In the Joseph ...
Germany/ Brooklyn lyricist, Layne Harper, has let off the video for his new hit, Hell Ride To Heaven. The song was ...
Nas has released the visuals for his new, Bye Baby. We fell in love with the song when we first heard his latest album, ...
Grammy nominated group OneRepublic are back with a brand new single and video for 'Feel Again,' available now on iTunes. "Feel Again" was inspired by ...
Beautiful! Beyoncé has finally unveiled the official video for her song, 'I Was Here', which appeared on her latest album 4. The video was ...
After a private performance broadcasted live on Philly's Power 99 FM, R&B singer/songwriter, Jade Alston has released the playful video for her ...